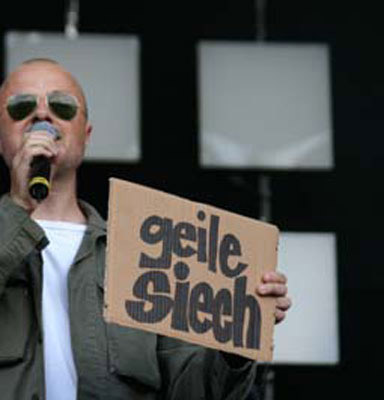 LOVE
anna, aila & amon.
mus, sätti, petra, andi & leann. nana, sisä, lina, andy, jannis, ida & joris.
anna, frankho, nel & bru. seraina, menzi, lilith & bela.
anna, mario, emilia & giacomo. mira, michael, zama & nalo.
RESPECT
anna engler, simon steuri, mirjam kluka, frankho bonaventura,
mariama djité, simona triet, ursina tones and all at ATELIEER.
manillio, andres andrekson, kuno lauener, balz lendorff, oliver nanzig, tobi fueter, markus läubli, tom haller.
all at drs3, all at stories, all at weicher umbruch, all at ensoie, all at echtzeit, all at dfa new york, all at eichhörnlistamm & all at sportsman club.
pumel glarner, rea eggli, nathalie vautier, olaf breuning, jimi jung, pädu mokka, philipp fankhauser, phibe cornu, bubi rufener, hannes hug, david marquardt, serge höltschi, patrick reimann, ueli hinder, maria wagner, pascal möhlmann, david bauer, marc schneider, radio 200'000, aled evans, jürg halter, dirk de ruyck, justin miller, jacques renault, ryuichi sakamoto, hiroki nakamura, agnes montgomery, craig metzger, richard whittingham, the end at hofstettenstrasse,
+ you, for caring
and all my influences, audience and friends - past, present and future
.